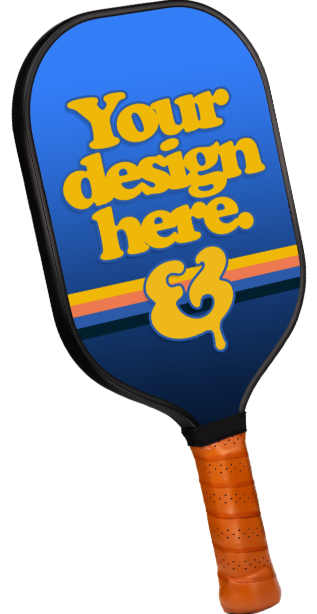 Customs coming in hot!
Thanks for your interest in custom paddles! Bread & Butter Pickleball Co. is making a huge slice in the pickleball world by offering custom paddles to brands and event marketing companies. With years of experience in product customization, we offer a range of services, including custom design, printing, and branding to help companies and event organizers create a unique and memorable pickleball paddle that reflects their brand image and promotes their products or services. Whether you want your logo on the paddle or a funny message for your event, Bread & Butter Pickleball Co.is here to make your paddle as cool as cucumber in a bowl of hot sauce.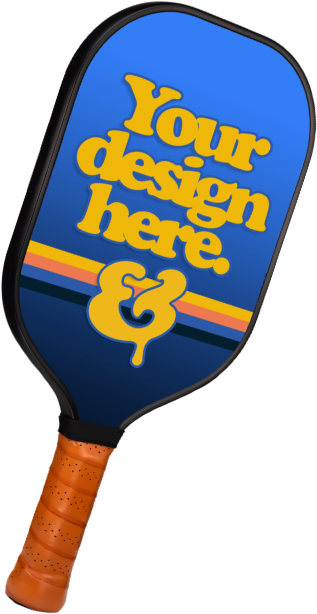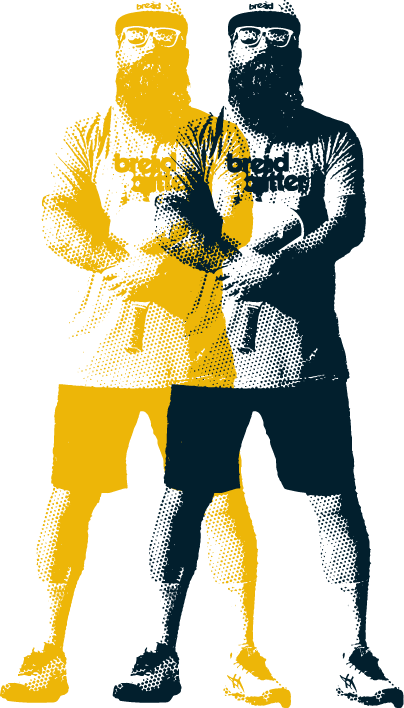 Let's talk paddles
What kind of paddle is available to customize?
We offer TWO models of paddles that can be customized: THE SPEAR and THE DRIP . Unlike most other custom paddles on the market, our paddles features unibody construction for added strength. Our graphics are UV printed directly on the paddle surface (not stickers like some other brands).

SPEAR: Designed with the player looking to up their game in mind, this is the all-around versatile
pickleball paddle.
SPECIFICATIONS: Weight: 7.6 oz | Size: 15.94"x7.87" | 5" Grip Length, 4.24" Circumference

DRIP: Perfect for intermediate and advanced players seeking excellent control and aggressive
versatility
SPECIFICATIONS: Weight: 8.25 oz | Size: 16.4"x7.48" | 5" Grip Length, 4.24" Circumference

Please note, although our custom paddles are not USAP approved, they do meet all competition
requirements. We can facilitate USA Pickleball approval if needed.
How custom can I get ?
The sky is the limit, but here are our most commonly customized features: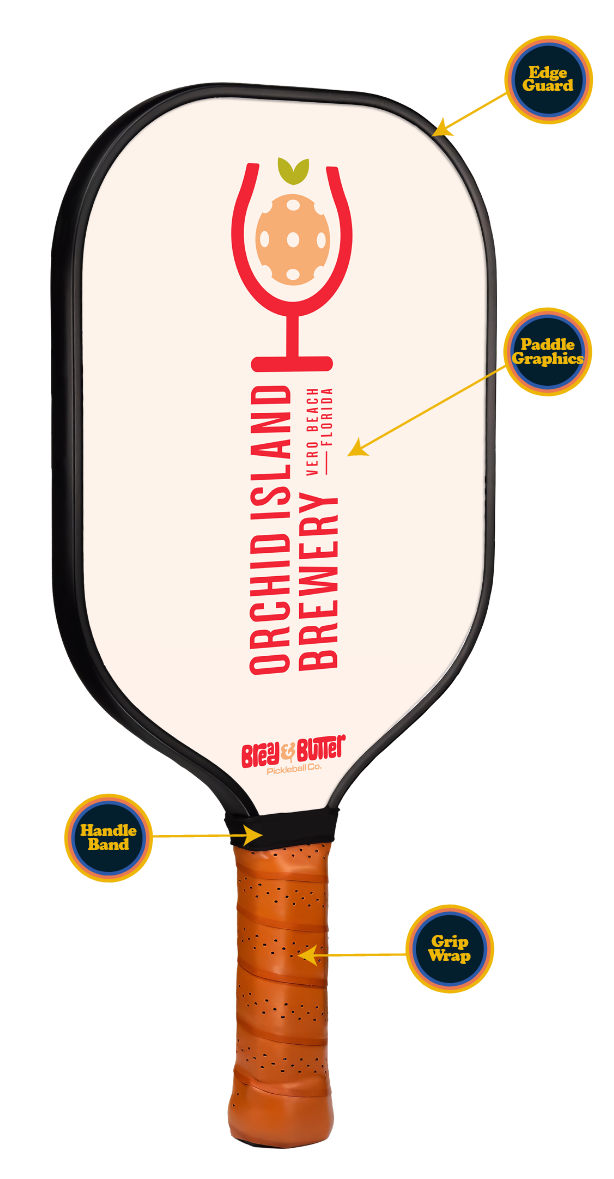 Edge Guard
We offer two edge guard colors to choose from: White and Black. Customcolor edge guards are available at an additional fee and cna created tomatch any PMS color


Paddle Graphics
Here's the fun part. We can print anything you can dream up! Graphics arefull color UV printed directly onto the surface of the paddle. Typically thesame design is printed on both sides of the paddle but if you'd like a uniquedesign on each side, then we can make that happen!
Handle Band
We offer two handle band colors to choose from: White and Black.


Grip Wrap
We offer three handle band colors to choose from: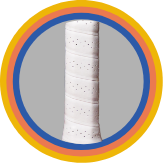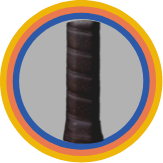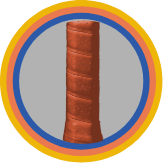 Additional customizations are available, such as custom edge guardcolor, edge guard printing ( your logo or design printed directly on the edge guard), and custom handle bands. These additional customizations require larger M.O.Q.'s. Contact your sales rep for more details.
Pricing & costs
Please contact us to get a accurate quote.
Units
Per Unit Price
Total*
25
$72
$1,800
50
$70
$3,500
100
Contact us for pricing
200
Contact us for pricing
500
Contact us for pricing
1000+
Contact us for pricing
*Additional shipping and taxes may apply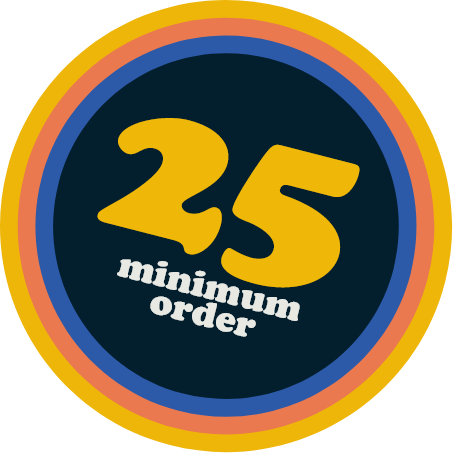 The above pricing is for both our SPEAR and DRIP models. Our paddles feature unibody construction and T-700 raw carbon fiber. Price includes full color UV printing on both sides of the paddle, choice of black or white edge guard, and choice of black, white, or faux leather grip wrap. Additional customization may increase price per unit. Our sales staff can assist and explain costs of further customization.
Shipping from our warehouse to your location additional. Local state and municipal taxes may apply.
Price also includes design services if needed. Our design team can provide up to two designs for you to choose from and one round of revisions.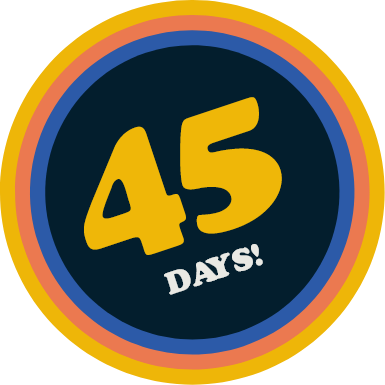 What about turnaround time?
Most orders are delivered within 45 days from date of order!
Let's get started!
Simply fill out & submit this form and a paddle pro will be in touch.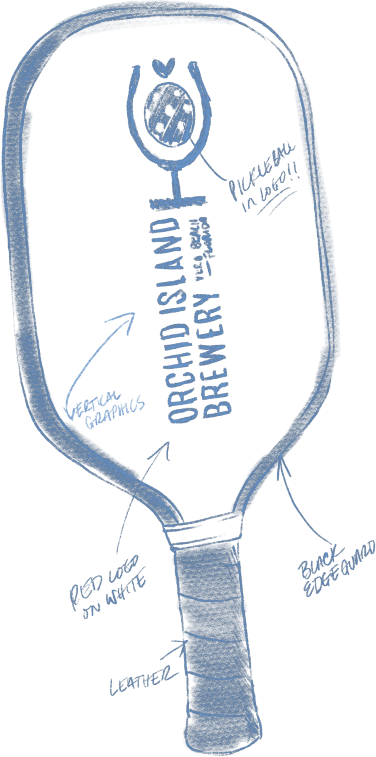 Can you help me with design?
Absolutely!
Included in the price of your paddles is up to two designs for you to choose from and one round of revisions. We can work from your existing logos, or design files to help layout your paddle.
We prefer to work with vector files (.ai, .svg, or .eps). They produce the best quality graphics.
If you'd rather design your own paddle, please use our design templates to assure your paddle design meets production specifications.